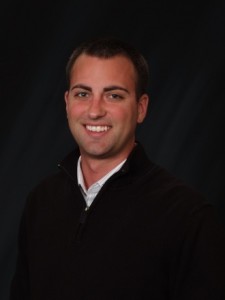 The son of Mary and Dan Hoak, Kyle J. Hoak was born in San Bernardino, CA. Growing up Kyle split years between Southern California and Las Vegas, NV. After Graduating from Silverado High School in Las Vegas, Kyle went on to attend the University Nevada Las Vegas (UNLV). In 2006, once obtaining a Bachelor''s Degree in Hotel Administration, Kyle moved to Central Oregon and began a career with Sunriver Resort at the age of 23. While working at the AAA Rated Four Diamond Resort Property, Kyle elevated himself to Resort Service Manager before deciding to leave the hospitality industry in order to begin a practice in Real Estate. Since then, Kyle began his career with Prudential Northwest Properties and currently works for Berkshire Hathaway HomeServices Northwest Real Estate from his office in Sunriver, OR.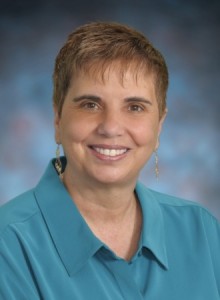 Mary Alice Hoak was born in Southern California and met her husband Dan Hoak during her college years while attending San Luis Obispo College. After marrying Dan, Mary began to focus most of her time and attention into raising her two sons, Brian and Kyle. After her two sons reached High School age, Mary returned to college in order to complete a minor in Criminal Justice, with a Bachelor''s degree in Secondary Education, earned from the University of Nevada, Las Vegas. After obtaining her degree, Mary began teaching High School. After spending many family vacations in Sunriver, Mary and Dan harbored a strong desire to one day relocate from Las Vegas, NV, to Sunriver, OR. In the fall of 2006, Mary and her husband Dan made their dream a reality after purchasing their dream home and permanently relocating to Sunriver. Mary, ever the go getter decided to begin a practice in Real Estate and works for Berkshire Hathaway HomeServices Northwest Real Estate with her Husband Dan & son Kyle.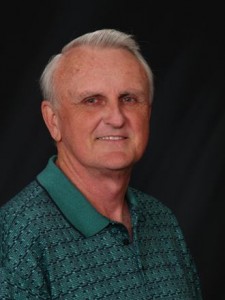 The decision to become a Real Estate professional in Central Oregon was made after spending over 30 years in sales, covering the Western United States as a manufactures representative and regional sales manger. My wife, Mary and myself knew many years back that we wanted to make Sunriver our home. Upon moving to Sunriver, Mary started her career in real estate and developed a business built on client trust, hard work and professionalism. It was only natural, that I retire from those years traveling and join Mary. We could now spend more time together, working as a team while enjoying all that Central Oregon has to offer. We work with our son Kyle, together our family, the Hoak Team, is committed to helping others discover the enjoyment of living in Central Oregon and all it has to offer.
"Our Family Helping Your Family Enjoy The Lifestyle Sunriver & Central Oregon Have To Offer"